Empowering changemakers for greater reach
Meet Asia's top industry experts in the community engagement scene live in Singapore.
Critical strategic discussion, diverse regional experience sharing, and meaningful networking opportunities.
Only at #CommunityEngagementAsia.
We're back with a spinoff masterclass just for you!
If your programmes are not achieving its intended objectives, this masterclass is FOR YOU.
Are you facing these challengers:
How to develop frameworks for evaluation and impact measurement
Stakeholder engagement in programme evaluation and impact measurement
What are the impact measurement and its metrics
With limited seats available, the highly anticipated masterclass on Social Programme Evaluation & Impact Measurement for Meaningful Change – is happening on 23-24 November in Singapore.
This two-day masterclass provides a robust overview of programme evaluation and impact measurement within organisational systems and practices to:
Improve quality through evidence-based decision making
Adjust activities to respond to rapidly changing contexts
Consider the appropriate level of monitoring, evaluation, and impact measurement systems for your organisation
Enhance engagement, relevance and accountability to stakeholders
Demonstrate value and long-term effects of initiatives 
Find out more about the agenda and trainer here.
Thank you for joining us. See you next year!
Lighthouse Independent Media's one-of-a-kind conference kicked off on 5 July, and we were privileged to be able to learn and network with community engagement professionals in the region. It was a day of insightful learnings and takeaways that are crucial to every practitioner to emulate in their own organisation to drive engagement with the respective communities.
One of the key takeaways by our opening address speaker, Mr. Patrick Tay, Member of Parliament and Assistant Secretary-General of National Trades Union Congress (NTUC), highlighted the 6Cs of effective stakeholder communication: Collaboration, Communication, Cultivate, Care, Connect, and Create. These principles apply to various sectors and address stakeholders such as managers, employees, and potential candidates. Tay stressed the importance of engagement, feedback, and timely information delivery. He advised tailoring communication to different audience segments and fostering trust through empathy and honesty, particularly in challenging situations. His sentiments were echoed by our other speakers from Singtel/Optus, GovTech Singapore, Singapore Pools, MCCY, SG Enable, Children's Aid Society, UBS, Sustainable Living Lab and more.
We are heartened by the positive response and support we've received at this conference, and we look forward to the 2024 edition. See you real soon!
What our 2023 conference attendees had to say
People's Association
Assistant Director
"Generally, very insightful. The speakers are very knowledgeable and able to share their experiences clearly"
People's Association
Assistant Director
"Insightful sharing from prominent leaders across people, public and private sectors that provides practical solutions and considerations for community engagement."
MINDEF
Staff Officer for Expertise Development
"It was eye-opening to hear from the sharing of experts in this field."
Nexus
Director
"Session gave practical tools and case studies for application."
MINDEF
Head Communications & Engagement Section, NSD
"It was a well organised event with very knowledgeable speakers and panelists. Truly a great experience to be part of the session"
Urban Redevelopment Authority (URA)
Senior Manager
"A programme that serves to bring various practitioners in this space together for a day of sharing and cross learning."
MINDEF
Community Engagement Officer
"Almost perfect. Would definitely come back and/or recommend it to others. Good support leading up to event."
Singapore Polytechnic
Manager
"Enjoyed the insights from all the speakers as they bring with them multi-facted perspetives."
Ministry of Community, Culture and Youth (MCCY)
Coordinating Director, SG Partnerships Office
"Overall I thought it was a great effort for an inaugural conference, and congratulations! I thought you handled the process very smoothly from start to finish."
Disability Royal Commission
Director, Community Engagement
Community Engagement Asia is a must for all engagement professionals to attend! It is a one stop shop to learn from a diverse range of engagement specialists, you will learn the tricks of the trade and walk away with a toolbox full of creative and innovative ideas to take back to your organisation and community.
ABOUT COMMUNITY ENGAGEMENT ASIA 2023
Targeted at community engagement practitioners in the region, Community Engagement Asia 2023 will be deep diving on addressing challenges such as designing an engagement plan that fits target group, overcoming engagement fatigue, streamlining volunteer management, engaging disengaged communities, encouraging ground-up initiatives from target communities and many more. ​
Join us on 5 July 2023 in Singapore to learn from industry experts in the region who have been weathering the storms in this space and their best practices on engaging your community groups more effectively. Don't miss the chance to build your network with your industry peers as your next partner may be in the room with you!
Why Community Engagement Asia 2023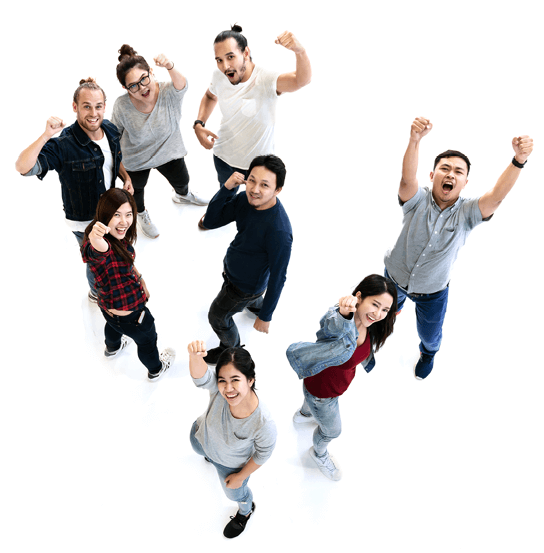 "One-of-a-kind" conference on all things community engagement
The agents for social transformation includes the 3P – people, public and private. At Community Engagement Asia 2023, you get to interact directly and learn from these groups of people to keep up with the latest trends and not be left behind.
Exclusive insights on successful case studies from the region
Learn the best practices on what makes a successful community engagement programme from our panel of regional experts, and immediately apply it back to your organisation to replicate the success!
Expand your industry network and find your next collaboration in the room
Community engagement is a team effort, and it involves many community partners with shared goals and objectives to make it an effective one. Leverage this opportunity to build your network and find your partner for your next project.
Interactive learning experience to stimulate critical thinking and discussion
This is not your usual conference. We want you involved in the discussion as much as you learning from our world-class speakers. Get ready to participate in facilitated roundtable discussions, case studies-driven keynotes, networking sessions and many more!
Hear how to identify different community concerns and define a strategy that works.
Discover how to create innovative programmes with long-term impact that addresses community needs. ​
Uncover how to identify disengaged and hard-to-reach communities, and reengage them. ​
Learn how to tap on the digital era to create a hybrid engagement strategy to fit the current zeitgeist. ​
Hear the dos and don'ts when driving ground-up initiatives to get authentic community involvement and participation for the long-term. ​
Examine the best practices to get different community partners to "speak the same language". ​
Discover how to recruit, retain and sustain the interest of Gen Z volunteers. ​
Takeaway practical tools and frameworks to assess engagement impact with success metrics that fit your organisation's goals.
If you would like to enquire about speaking opportunities, or suggest topics for 2023, please contact Jovin Tan, Regional Conference Producer at jovint@lighthousemedia.com.sg or +65 6423 0329.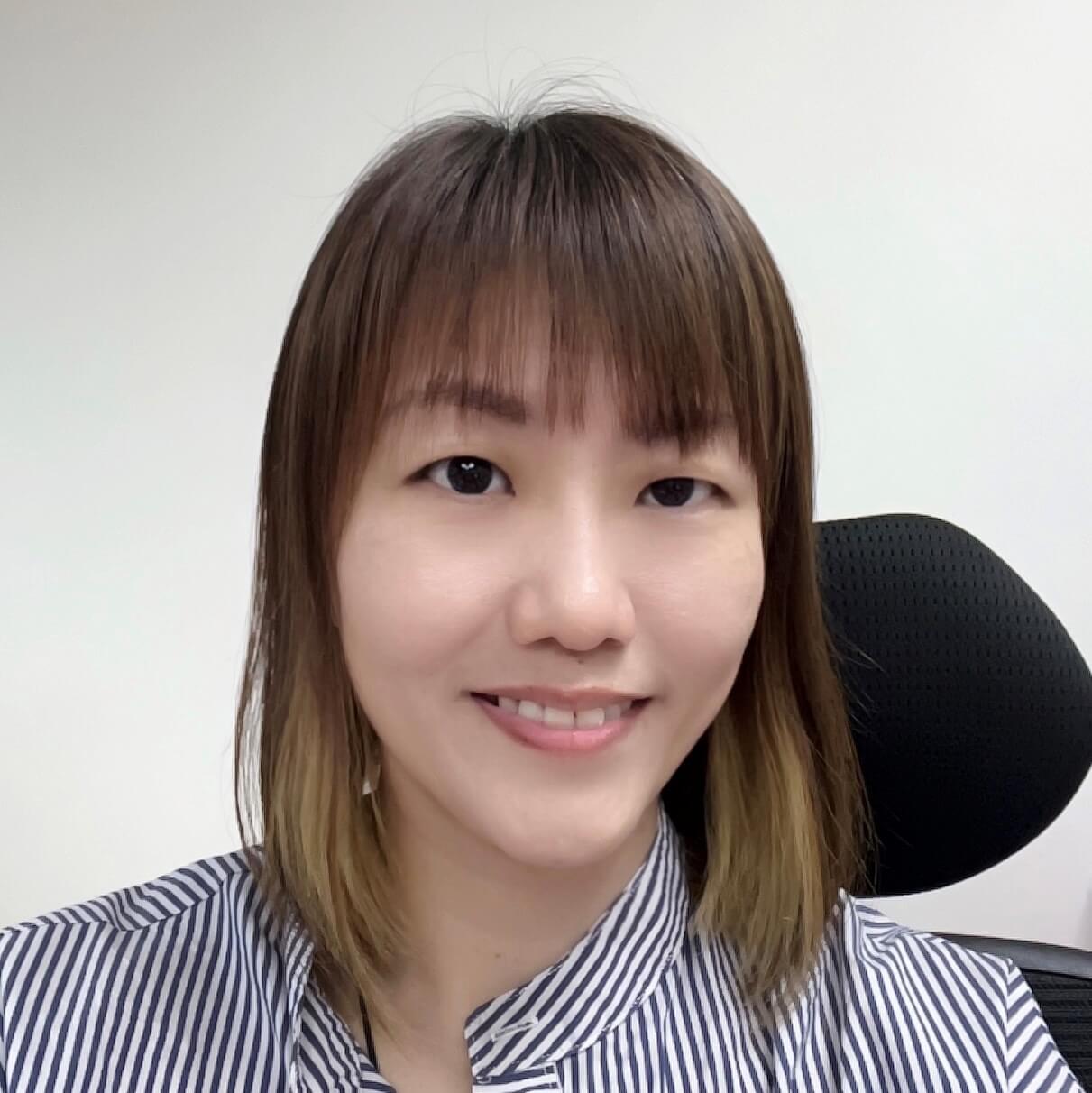 Serlina Huang
Head, Community Partnerships
Children's Aid Society
Esther An
Chief Sustainability Officer
City Developments Limited (CDL)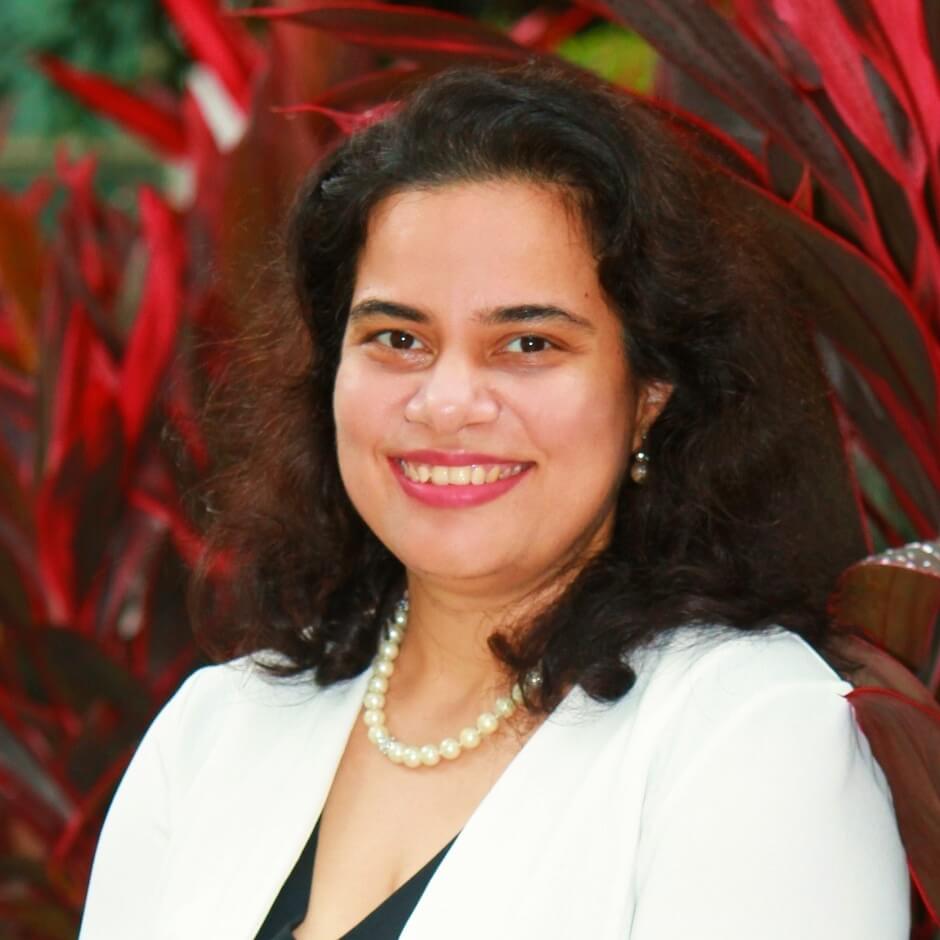 Pratibha Kurnool
APAC Lead & Head of Community Impact & Strategic Tech Partnerships (ESG – Outreach)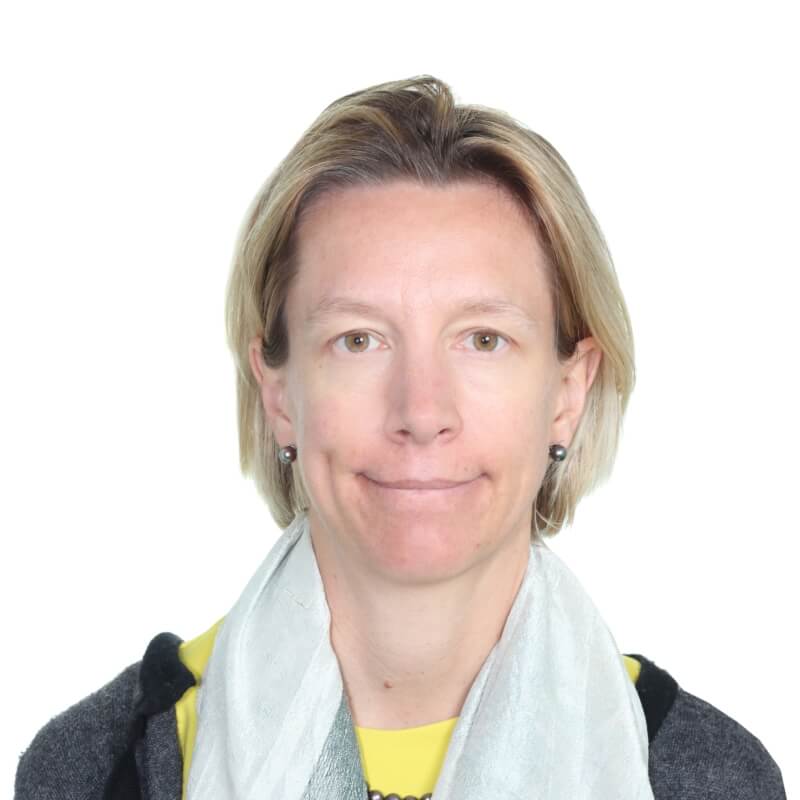 Laetitia Lienart
Head, Corporate Citizenship & Foundations APAC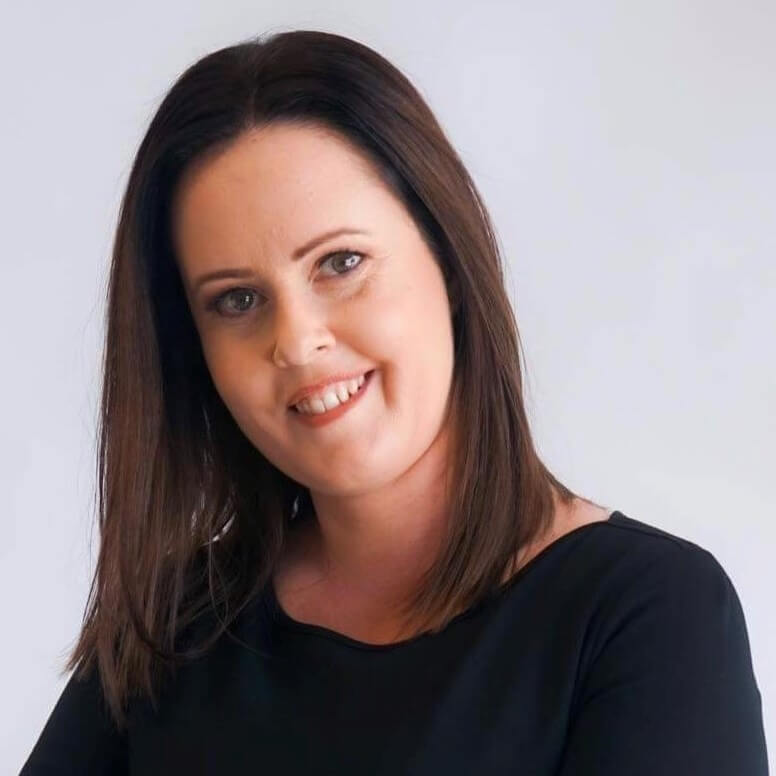 Tamara Weaver
Director, Community Engagement
Disability Royal Commission (AU)
Bryan Choong
Principal Consultant, Impact & Strategy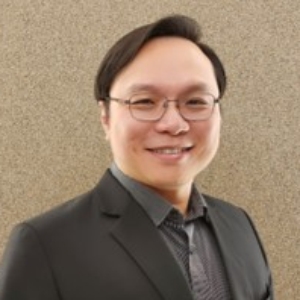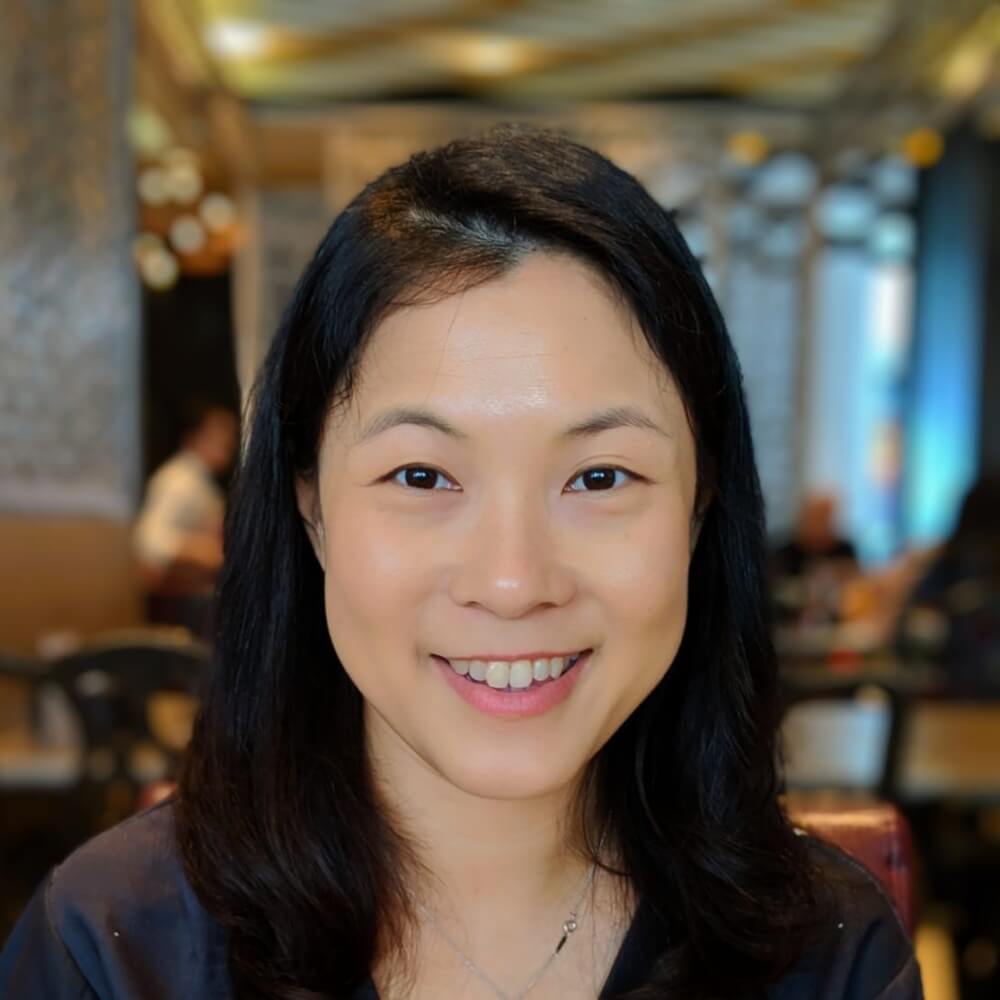 Karen Kee
Deputy Director, International and Community Development
Government Technology Agency, Singapore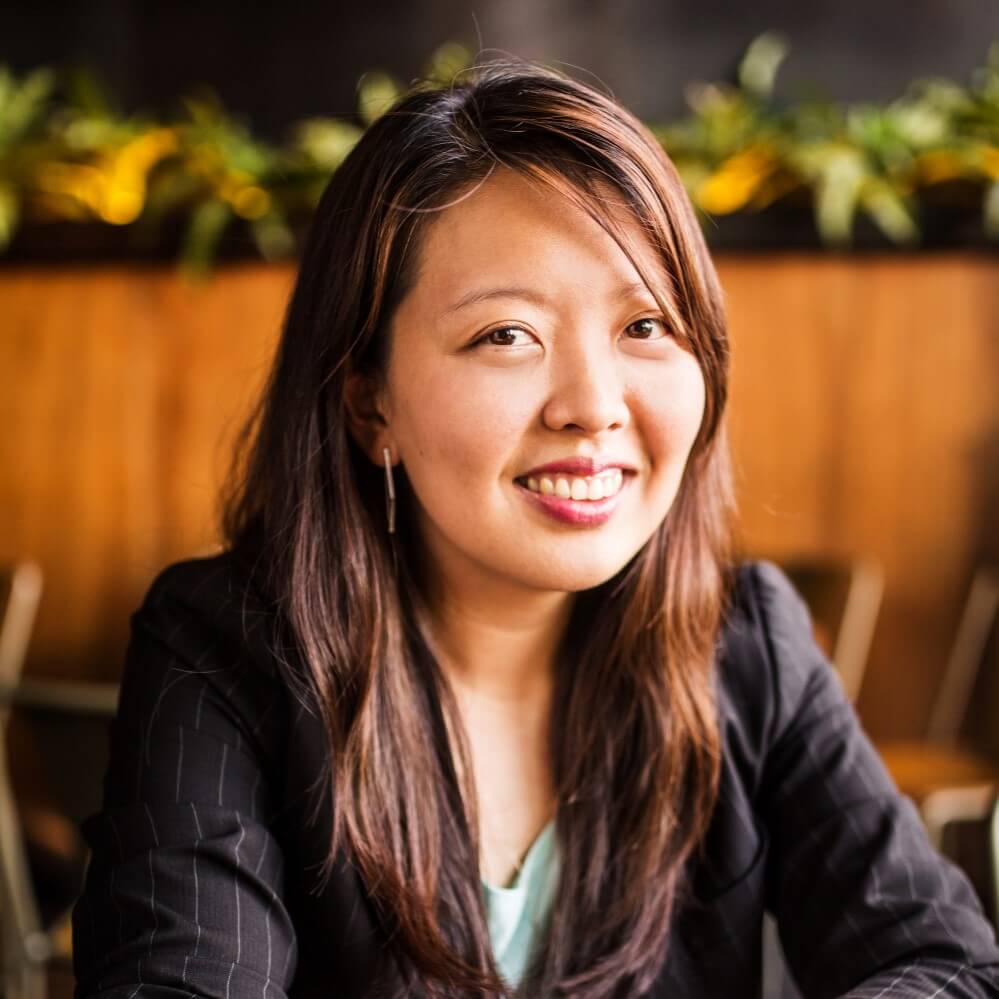 Ivy Tse
Chief Executive Officer
Halogen Foundation Singapore
Soren Beaulieu
Regional Content & Strategy Director
Lighthouse Independent Media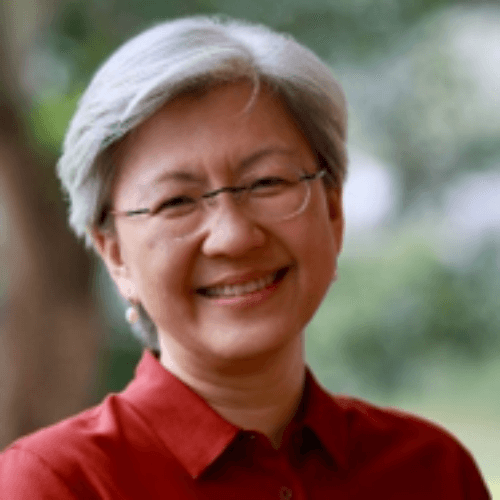 Dawn Yip
Coordinating Director, SG Partnerships Office
Ministry of Culture, Community and Youth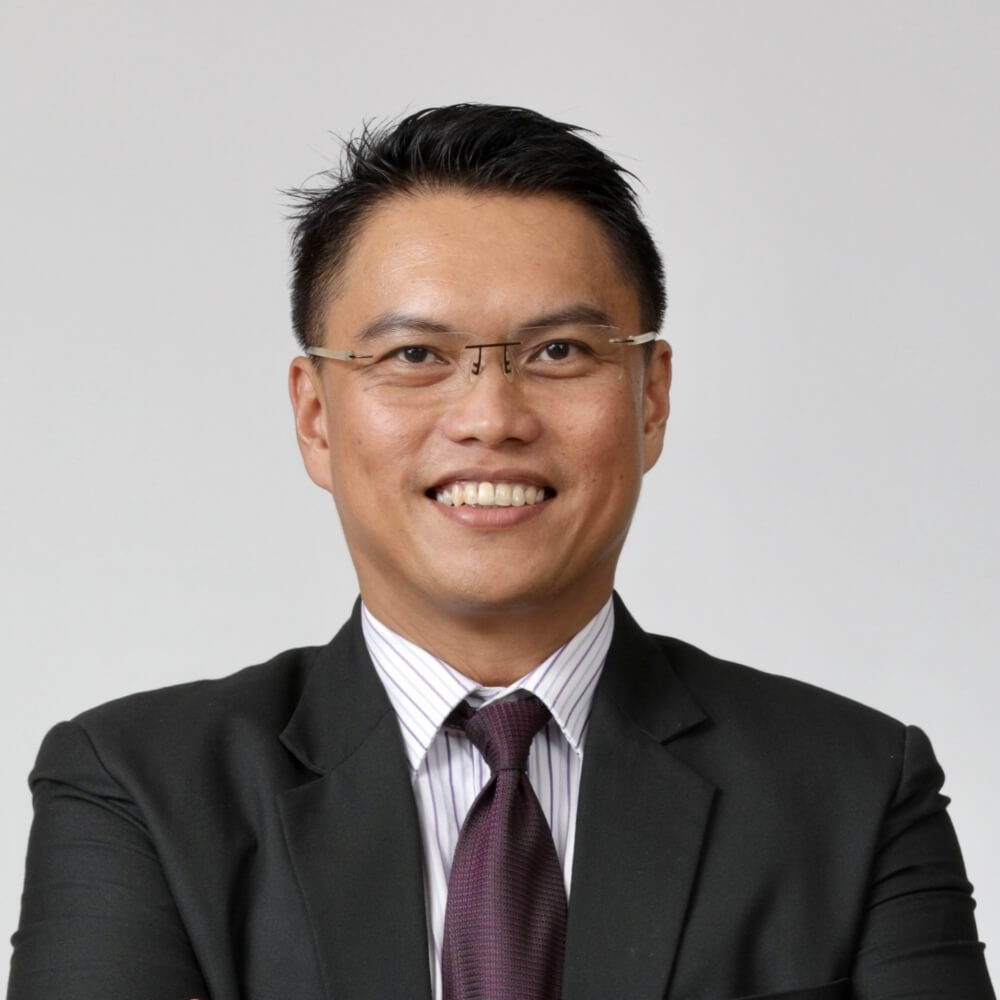 Patrick Tay
Member of Parliament, Pioneer SMC
Assistant Secretary General, NTUC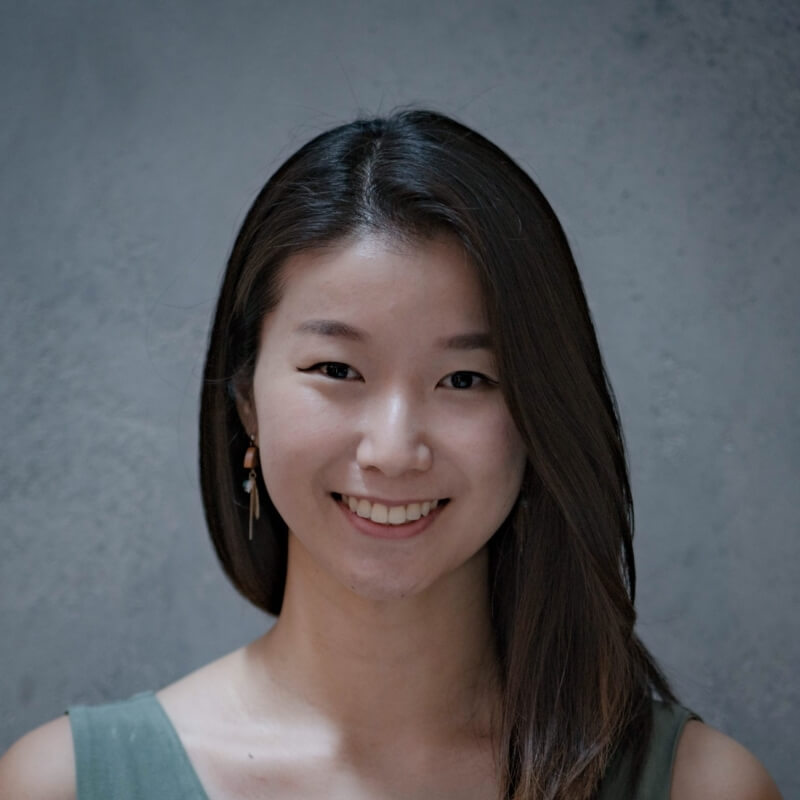 Jessie Lim
Regional Director (Europe), Network and Partnership Development
Singapore Global Network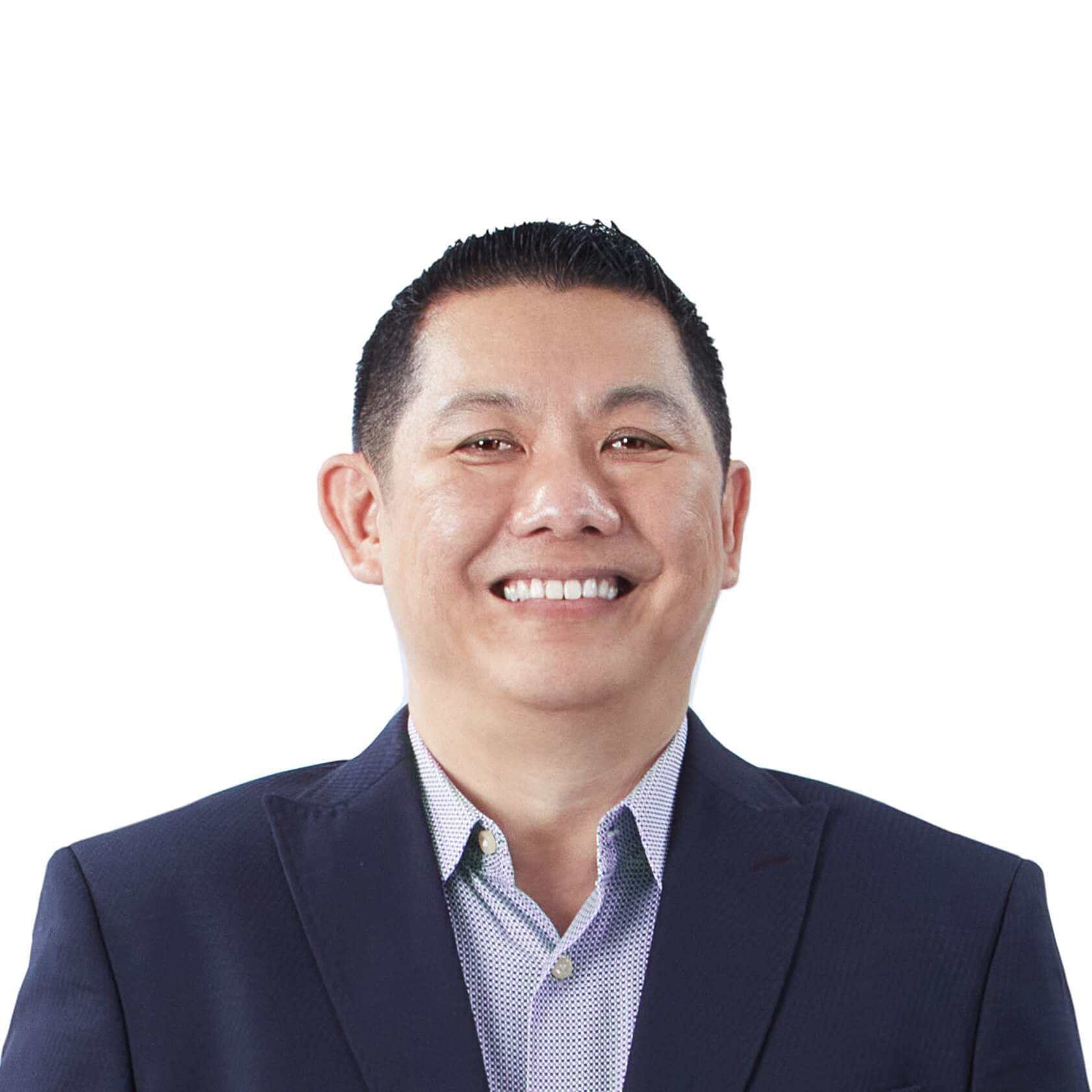 Chin Sau Ho
Senior Director, Community Partnerships & Communications
Singapore Pools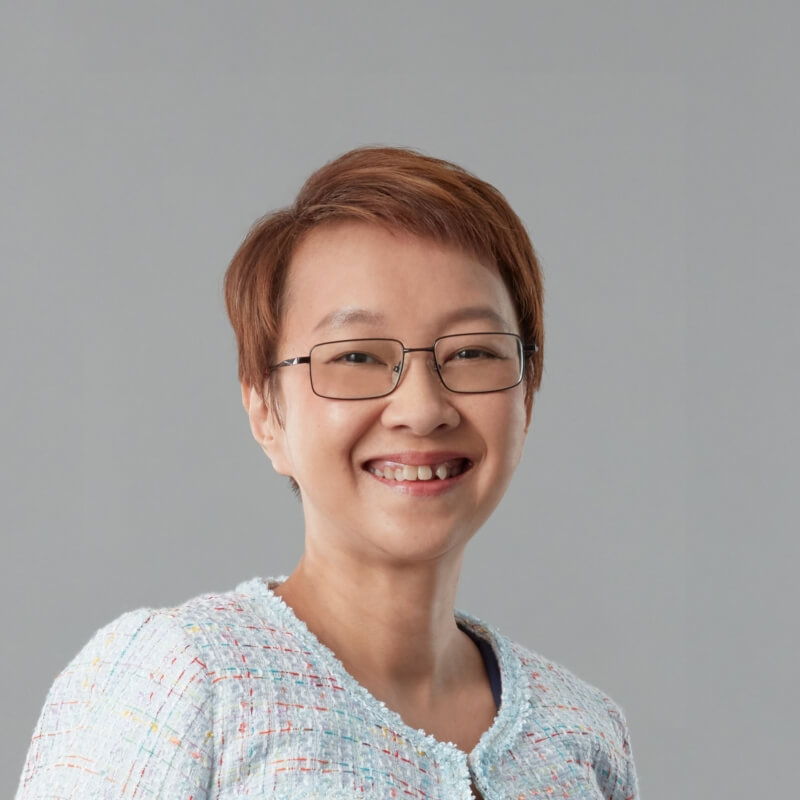 Chia Ai Ling
Director, Communications & Community Engagement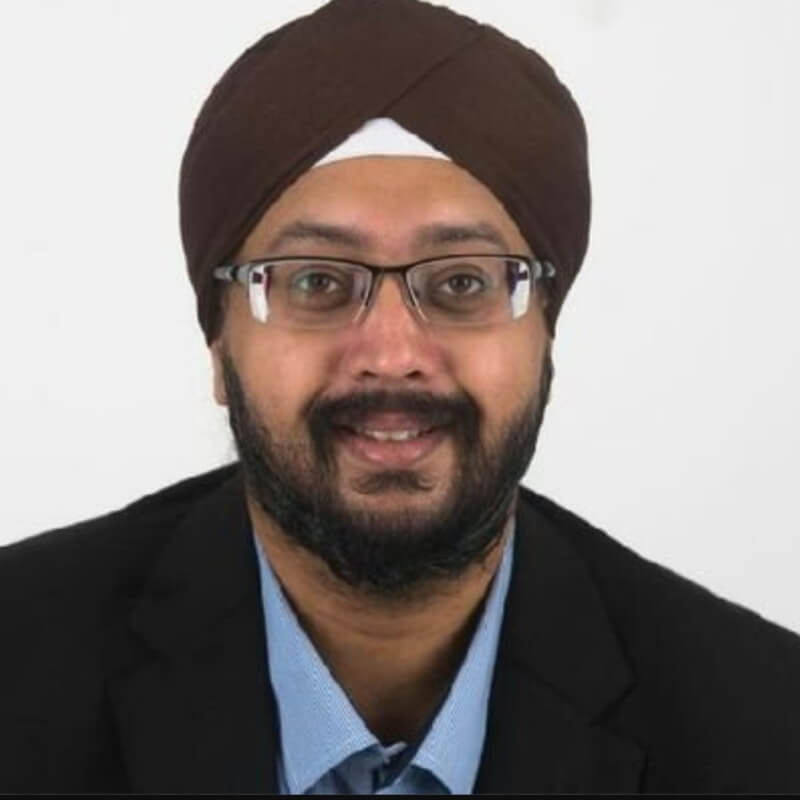 Malminderjit Singh
Chief Operating Officer
Speyside Group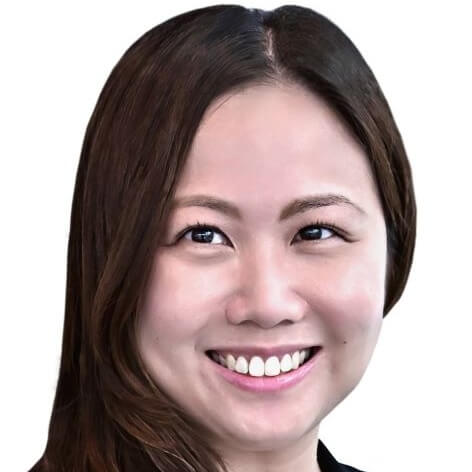 Tan Wei Zhi
Regional Head of Impact & Engagement Asia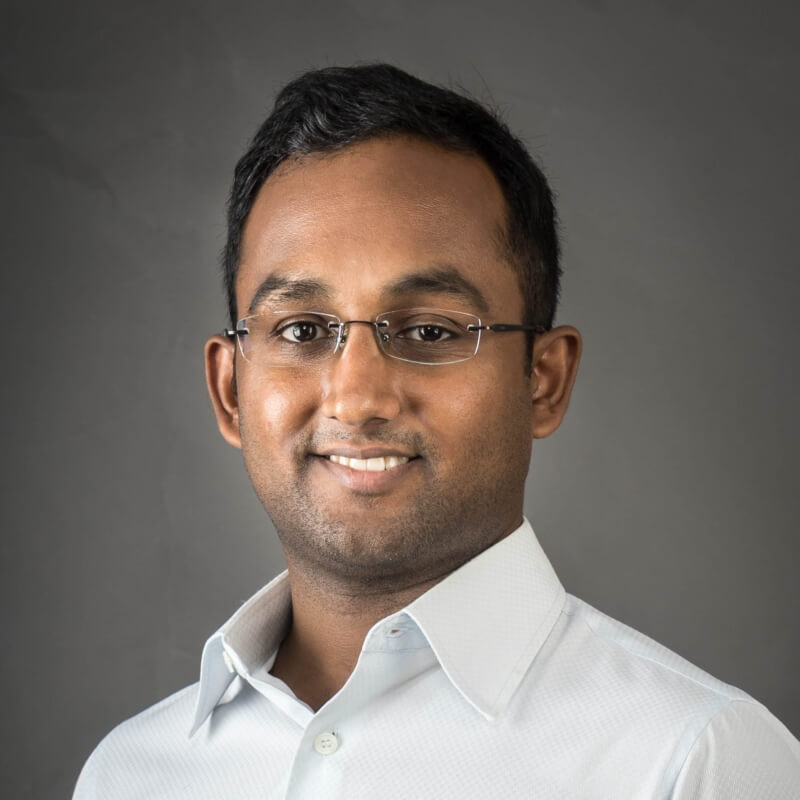 Veera Swaminathan
Chief Executive Officer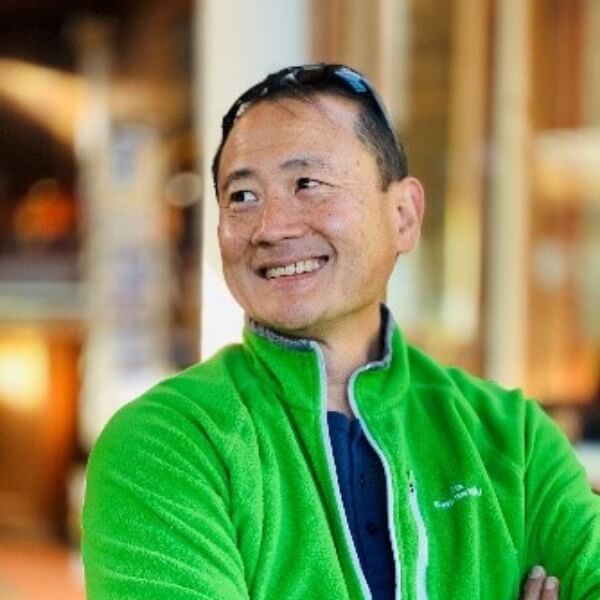 Andrew Buay
Vice President, Group Corporate Sustainability
Singtel & Optus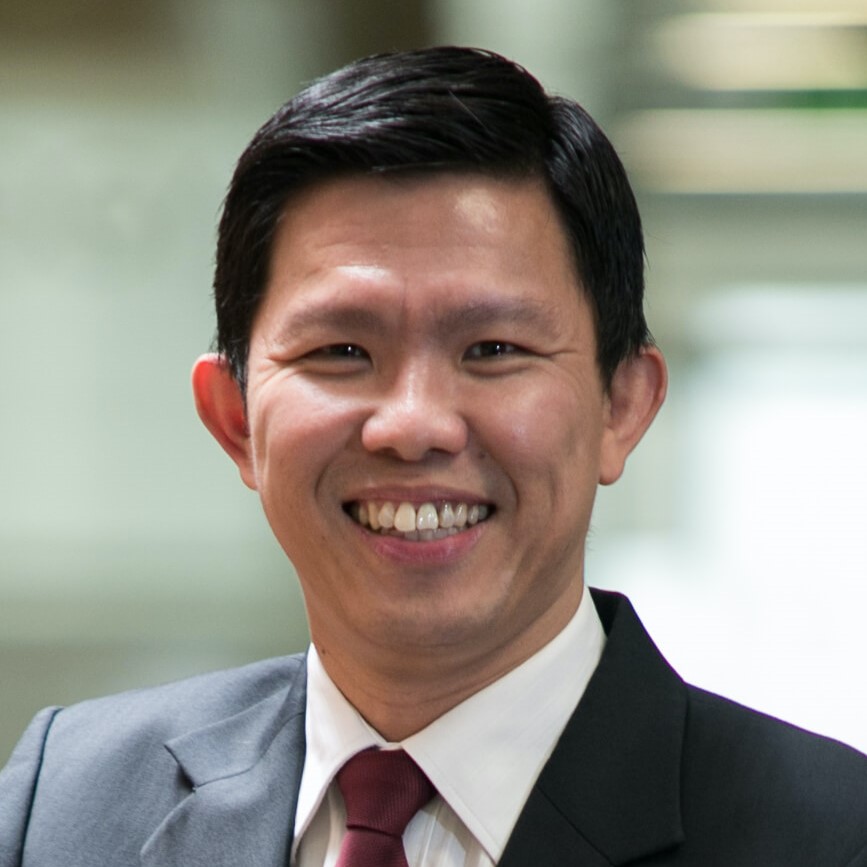 Dickson Lim
Head of Philanthropy & Community Impact, Singapore
UBS 
WHO SHOULD ATTEND

If you fall within any of the following category, then Community Engagement Asia 2023 is for you!
Public sector
Mid-senior level community engagement practitioners responsible for the development of outreach programmes, community, building community relations, fostering long-term 3P (people-private-public) collaboration, and involved in on-the-ground engagement of different community groups.
Private sector
Mid-senior level professionals responsible for corporate citizenship, community outreach, building 3P Network, corporate social responsibility, and fostering long-term community relations.

PARTNERS
Looking at expanding your brand reach within the community engagement industry? You've landed at the right page.
If you are looking for the perfect platform to leave an unforgettable impression with industry leaders, or excited to showcase your latest brand offering to these practitioners, being part of Community Engagement Asia 2023 is the way to go.
Let us help you get closer to your overall business objectives by simply getting in touch with Naomi Cranswick, General Manager, Business Development, at naomic@lighthousemedia.com.sg.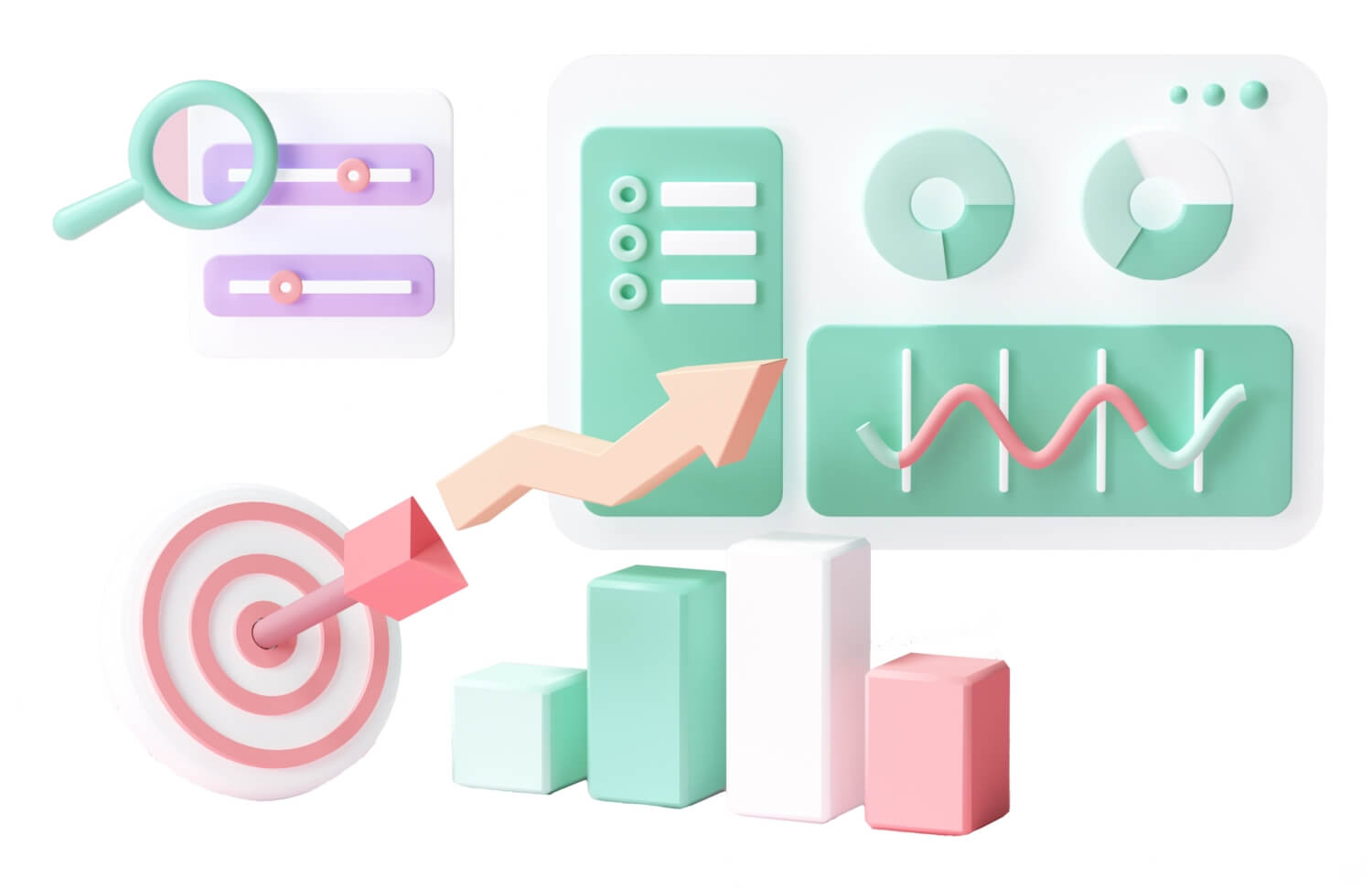 If your brand provides services or solutions in the following areas, Community Engagement 2023 is the perfect stage for you:
Community management tools
Digital engagement tools
Asset mapping tools
Measurement tools
And many more!
Past partners from Human Resources Online & MARKETING-INTERACTIVE 2022 conferences
ABOUT US
Part of the Forum Media Group which has offices in 26 countries around the world, Lighthouse Independent Media is the publisher of the market-leading media and events brands MARKETING-INTERACTIVE and Human Resources Online. Lighthouse Independent Media has a fast-paced, high-performance culture and the company's products are market-leaders, driven by a team of high-achieving professionals.
MARKETING-INTERACTIVE
Established in June 2002, MARKETING-INTERACTIVE is Asia's leading source of advertising, marketing and media intelligence reaching out to CMOs across Singapore, Hong Kong, Malaysia, the Philippines, Indonesia and Thailand. Credible, fiercely independent, and always first with industry-breaking news. We reach out to more advertising and marketing professionals across Asia than any other publication.
For more than a decade, we have produced many flagship events across Asia, bringing together thousands of thought leaders, marketing and communications practitioners, agencies, mar-tech enablers and business leaders. Our high profile and prestigious awards are celebrated by both brands and agencies across Asia.
HUMAN RESOURCES ONLINE
Human Resources Online is a media & events brand that is passionate about the progression of HR, through our platforms ranging from digital content to in-person events, roundtables, and webinars, for Asia's HR practitioners and solution providers. Established in 2004, we have since expanded throughout Asia which includes Singapore, Malaysia, Hong Kong, Thailand, Indonesia and the Philippines.
Human Resources Online is Asia's leading HR platform for CHROs and decision makers who are passionate about affecting positive change in their organisation. We are complemented by a portfolio of events, that includes two-day conferences, one-day interactives, award shows, masterclasses, online learning, and bespoke event partnerships.