PARTNERS
Looking at expanding your brand reach within the community engagement industry? You've landed at the right page.
If you are looking for the perfect platform to leave an unforgettable impression with industry leaders, or excited to showcase your latest brand offering to these practitioners, being part of Community Engagement Asia 2023 is the way to go.
Let us help you get closer to your overall business objectives by simply getting in touch with Naomi Cranswick, General Manager, Business Development, at naomic@lighthousemedia.com.sg.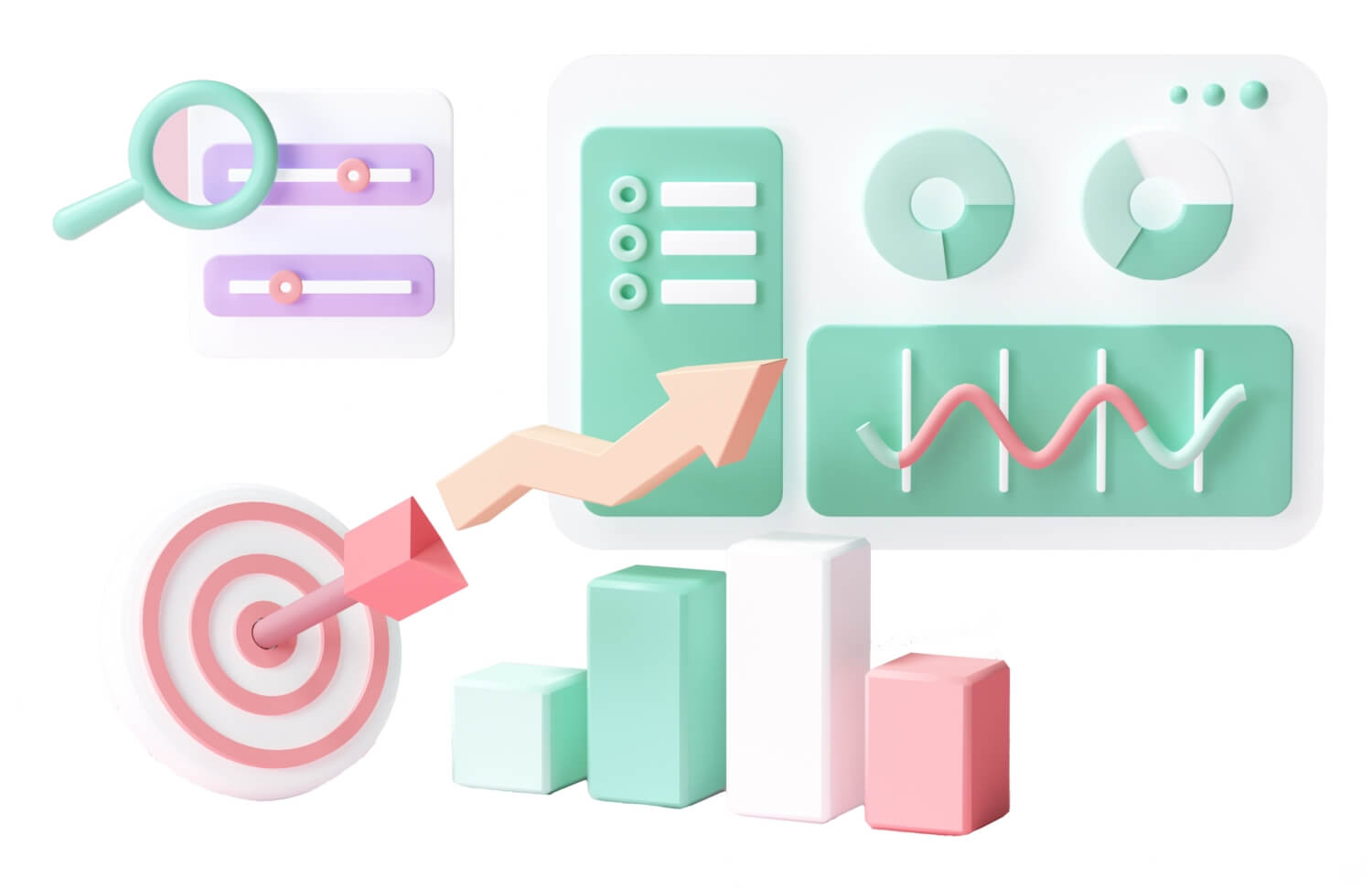 If your brand provides services or solutions in the following areas, Community Engagement 2023 is the perfect stage for you:
Community management tools
Digital engagement tools
Asset mapping tools
Measurement tools
And many more!
Why you should partner with us

Brand positioning 
Participate in meaningful conversations with direct interaction during roundtable discussions and networking sessions to position your brand to remain top-of-mind post-conference. 

Product showcase
Show our audience what you're made of with your suite of leading products and services that can empower community engagement leaders to drive social transformation and high-level performance. 

Prospect engagement  
Choose your medium. Be it facilitating roundtables, pre/post-event cocktail or exclusive VIP-only lunch/dinner. Say the word, and we will make it happen. Be the catalyst for change and lead the charge to transform communication operations.  

Tap the collective minds  
Get real-time perspectives from on-the-ground industry practitioners with community surveys and polls during the conference, and understand how your business solution can help them drive towards their overall goals.

Lead generation 
Generate new cross-border leads and convert prospects beyond your usual market. Gain access to high quality MQLs by collecting namecards at the booths, getting your content materials downloaded and more.